Business Luncheon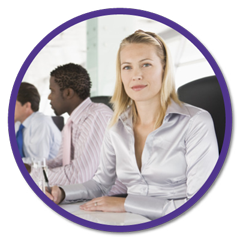 Gender equality is important for everybody – and for our economy. Yet it is proving painfully difficult to achieve. We know that unconscious bias is costly. It causes us to make decisions that are not objective. It deprives us of talent and causes us to miss opportunities. Strong leadership is essential if we are to address the impacts of unconscious bias.

Business luncheon (1.2Mb PDF)
Paper delivered by the Hon Catherine Branson QC
Conference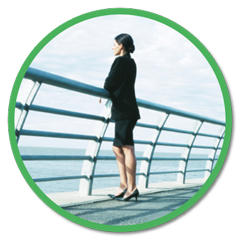 There has been an array of legislative and policy changes over the decades promoted by various governments and companies, with the intent of addressing gender inequality in the workplace. Women make up over 50% of the workforce, are better educated, yet women still face inequalities. There is still a gender wage gap and women are still significantly under-represented in positions of power in both the public and private sectors.
The conference hears from women on how they successfully built their careers and how they approached the issues of their time. It considers the legislative changes over the decades and how this legislation fits with a fast changing society and modernising economy. A lot has changed, but is it enough?

Conference (1.5Mb PDF)
Paper by the Hon Catherine Branson QC
Public Lecture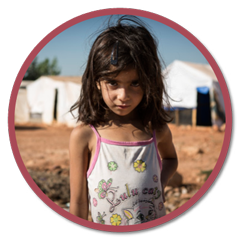 Recent events in Europe have shown that the irregular immigration crisis that the world is facing has barely touched Australia. Yet although Australia has a proud history of humanitarian resettlement, our policies towards irregular immigrants are probably the harshest in the world and breach our international human rights obligations. Does Australia have a moral obligation to do more to support world efforts to resettle those forced from their homes by conflict and violence?  Can we continue indefinitely to detain in appalling circumstances men, women and children whose only 'crime' is to have travelled to Australia by boat to seek asylum?  Can the cost of doing so be justified in our thriving multicultural country in which 6.6 million of the population (28%) were born overseas?
Public lecture (1.1Mb PDF)
Conference paper delivered by The Hon Catherine Branson QC

Symposium photos