Leading regional advocate for business and the economy
Focus on investment, infrastructure & employment

Promote business success & growth

Improve regulatory & planning environments

Representation across all levels of government
Sunshine Coast Business Council is the leading business advocacy group promoting long-term regional growth and prosperity.  
We are independent of any political affiliation and mindful we need to be able to effectively work with all.  We seek to facilitate regional discussion and thought leadership through collaboration and research.
We are entirely focused on ensuring:
the economic prosperity of the region of Sunshine Coast
regulatory and planning environments that promote business growth and success and are competitive with other state regulatory and planning environments in attracting investors to the region and retain those already investing in the region
members have effective access to political leaders at all levels of government.
Jobs

Growing and diversifying the economy to create jobs across all sectors and age groups, with a focus on youth and older Australians.

Investment

Attracting private and public investment to the region to grow the economy directly and through PPPs.

Infrastructure

Collaborating around a clear regional strategy and infrastructure pipeline to ensure our region is positioned to perform in the top third of Australian regional centres by 2020.

Leveraging investment in projects

Promoting new horizon strategies and opportunities that focuses on more than individual projects.

Advocacy through numbers

Encouraging members to stand together and through the Business Council 'speak with one voice' to champion the Sunshine Coast region's national value, growth potential and needs and funding requirements.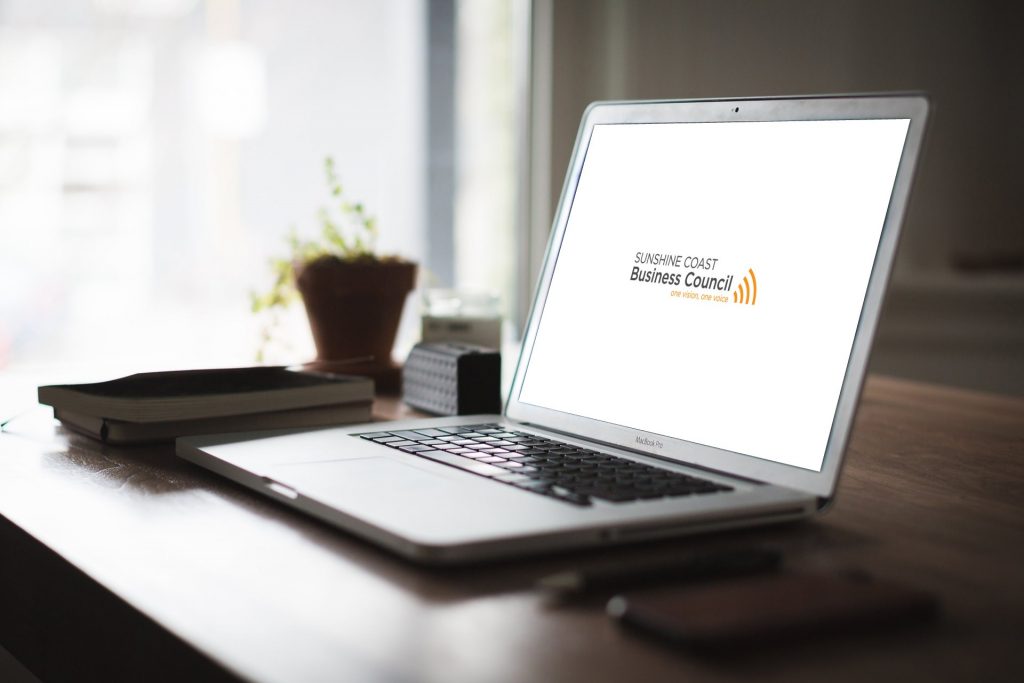 This powerpoint provides the explanation of the background and approach to developing the Sunshine Coast Region – Our Essence, why and how it came about and the intent of the final product. Background to Sunshine Coast Region: Our Essence The output of the research is a video clip that can be accessed at https://youtu.be/QibtbJiTxJ4 .