The Sunshine Coast is on the cusp of a digital revolution and the Sunshine Coast Business Council wants to ensure the health and education industries have the right tools and strategies to make the most of the fast-changing landscape.
Industry leaders and academics will take part in a workshop on Monday 2 September at Marcoola with a focus on developing a draft action plan to guide industry innovation and growth through transformative digital technologies.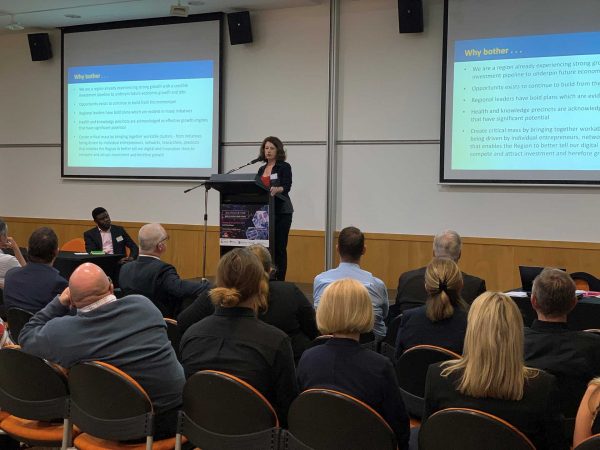 The workshop follows the success of the Sunshine Coast Submarine Cable Conference which was held in June and hopes to uncover opportunities for industries to tap into the game-changing technology when it connects in 2020.
The health and education industries will be the focus of the workshop as well as identifying the next wave of industries that will benefit from fast data and digitalisation.
Sunshine Coast Business Council Chair Sandy Zubrinich said Australia, along with several other countries, has embarked on a major industrial transformation known as Industry 4.0 – which is essentially known as the fourth industrial revolution.
"Professor Aleks Subic from Swinburne University of Technology who is chair of one of the Prime Minister's Industry 4.0 – taskforces will speak on the topic via video," said Ms Zubrinich.
"His wealth of knowledge will be crucial to helping industry leaders to come up with strong strategies when it comes to job creation and new business ideas within the health and education sector.
"The Sunshine Coast is well positioned and prepared to be involved as a leader in digital transformation."
Property expert, Lawson Katiza from Savills Australia said the Sunshine Coast submarine broadband cable presents a unique call to action that could energise the region through digital collaboration.
"Global success stories have demonstrated how regional groups have been able to accelerate incubators and start-ups into large entities that can foster significant organic growth or even attract larger regional or international players," said Mr Katiza.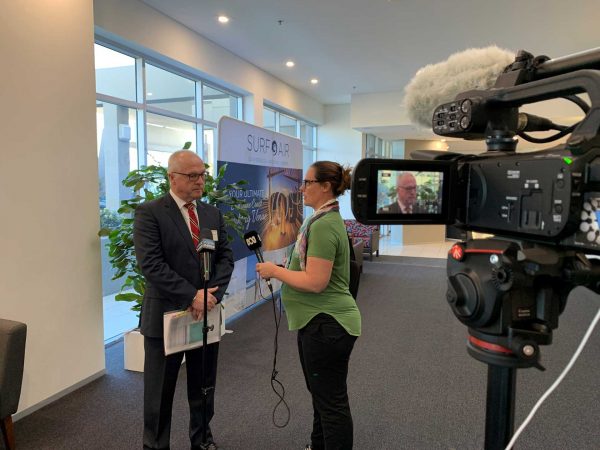 Mr Katiza will join Search 365's CEO Gavin Keely, Sunshine Coast Council's Greg Laverty and Professor Aleks Subic to help guide the teams to understand how businesses can leverage the communication asset to provide a competitive platform to deliver growth in the economy.
The submarine cable will be installed by 2020, giving the Sunshine Coast the fastest telecommunications connection to Asia and second fastest connection to the United States on Australia's East Coast.
The Sunshine Coast's entry point will be one of only three in Australia and the only one that lands in a regional area, generating an estimated $927 million dollars in new investment to Queensland.
The draft action plan will be delivered to Sunshine Coast Council, Noosa Shire Council, universities and industry groups by the end of October.
The Digitalisation – Moving the Regional Economy Forward workshop will be held at the Surfair Beach Hotel at Marcoola on Monday 2 September.