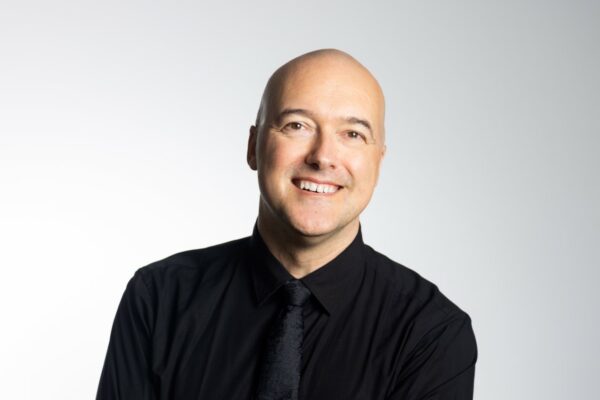 Sunshine Coast, [4 August 2023] – The Sunshine Coast Business Council's upcoming 'Importance of Transport to Regional Urban & Economic Growth Conference' is set to provide an insightful platform to examine how transportation systems will affect the Sunshine Coast's urban and economic development.
Presented in partnership with sponsors TAFE Queensland, UniSC, Maroochydore City Centre, Property Council of Australia, Stockland and Sunshine Coast Airport, the conference will be held on Thursday 17 August at the University of Sunshine Coast Innovation Centre.
Sunshine Coast Business Council Chair Sandy Zubrinich said all interested businesses and industry leaders are urged to attend to build on the momentum to ensure transport is a key solution in securing a sustainable economic future for the Sunshine Coast.
"The SCBC Conference is again focusing on transportation, and this time we have brought Queensland's leading academic transport expert Professor Matthew Burke, who will explore the importance of transportation for the growth of cities and their economic development," Ms Zubrinich said.
"The Sunshine Coast is one of the fastest growing regions in the State, and modern mass transit is a critical part of our growth strategy to ensure we can move people around our region. Right now, only a small 3 per cent of people on the Coast use public transport, so it's clear we need better options.
"Delivery of heavy rail between Brisbane and the Maroochydore City Centre continues to be a priority. It's not just about reducing congestion on the Bruce Highway, but also about making it easier for people including tourists from Brisbane to visit, activating the Maroochydore City Centre to help create a vibrant CBD for our region.
Ms Zubrinich said three major local projects would be explored as case studies during the conference, namely the Maroochydore City Centre, the largest master-planned greenfield city centre development in Australia, presented by Peter Saba from Walker Corporation and Amanda Yeates from SunCentral; Aura, the country's largest master-planned community presented by David Laner from Stockland; and Sunshine Coast Airport, Australia's first carbon-neutral airport presented by Scott Norris from Sunshine Coast Airport.
"We have asked those company executives presenting these case studies to outline the original strategy for the development, its current status and its reliance on good transport access to activate the development," Ms Zubrinich said.
"We will use these projects to gain a better understanding of the link between successful urban development and good transportation.
"Interest in this conference demonstrates the growing desire for better transport solutions for our region, and we encourage all those wanting to gain greater insight into this broader regional issue or wanting to contribute to the debate to join us at this event."
Also presenting at the Conference will be Paul Riga, Director of Urbis on the Sunshine Coast region's pipeline of major projects..
Following a concluding panel discussion, the event will host networking drinks and canapes, providing attendees with an opportunity to engage with key stakeholders and experts on the future of the Sunshine Coast's transport and infrastructure.
The Conference will be held at the Innovation Centre at the University of the Sunshine Coast on Thursday, 17 August from 1pm. Registrations are required and close at 5pm on Friday 11 August 2023, or when all tickets are sold.
Tickets for the Importance of Transport to Regional Urban & Economic Growth Conference can be secured at https://www.trybooking.com/events/landing/1086862 and the event brochure can be viewed at https://tinyurl.com/yzs3zfwr.