Sunshine Coast Business Council (SCBC) was formed in 2004 to be a leading advocate for business and industry in the region. Our role is to work cooperatively with industry and government to maximise regional economic growth through undertaking fact based research, initiating thought leadership and discussion around economic growth, employment, investment and business reform. Our research reflects our strong emphasis on building and maintaining a sustainable and diversified economic base by providing the facts to lead and contribute to discussion and debate regarding the vision and future of our regional economy. Our aim is for the Sunshine Coast to be a top 5 performing region in Australia and a top 3 performing region within Queensland by 2020 with a workforce of 250,000 people. To achieve this, the Sunshine Coast Council as well as the business community will need to be bold in its approach, be competitive in terms of attracting investment and have the capabilities to identify and deliver on international and domestic opportunities. It will also need to be appropriately supported by State Government.
The Board
The SCBC's Board is elected from our membership annually covering local industry groups and business leaders from a broad range of industry sectors and geographic areas of the Sunshine Coast.
Board Members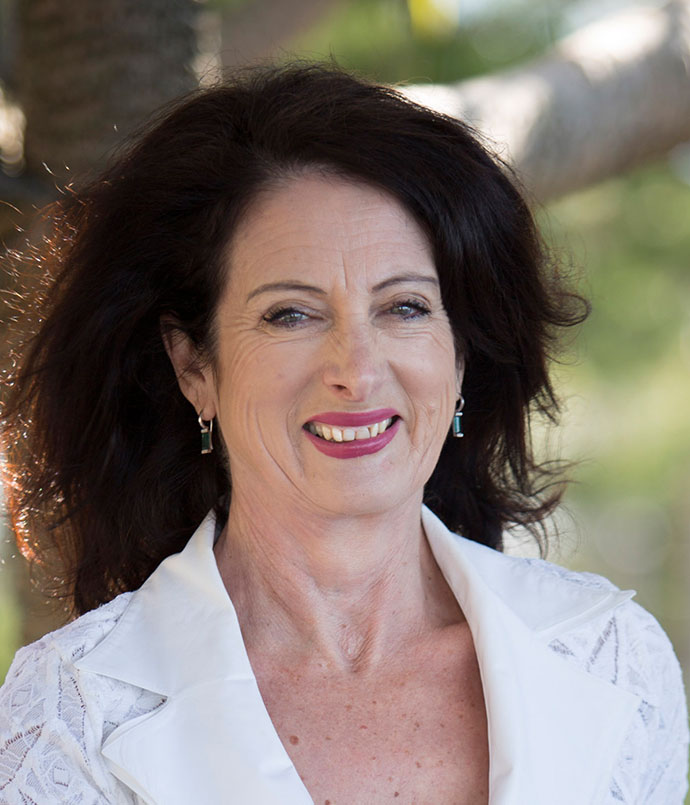 Sandy Zubrinich (Chair)
Director, Zubek Pty Ltd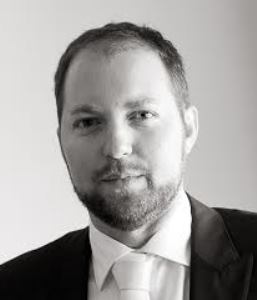 Hayden Rudd
Financial Manager NCP Bathrooms & Plumbing Centres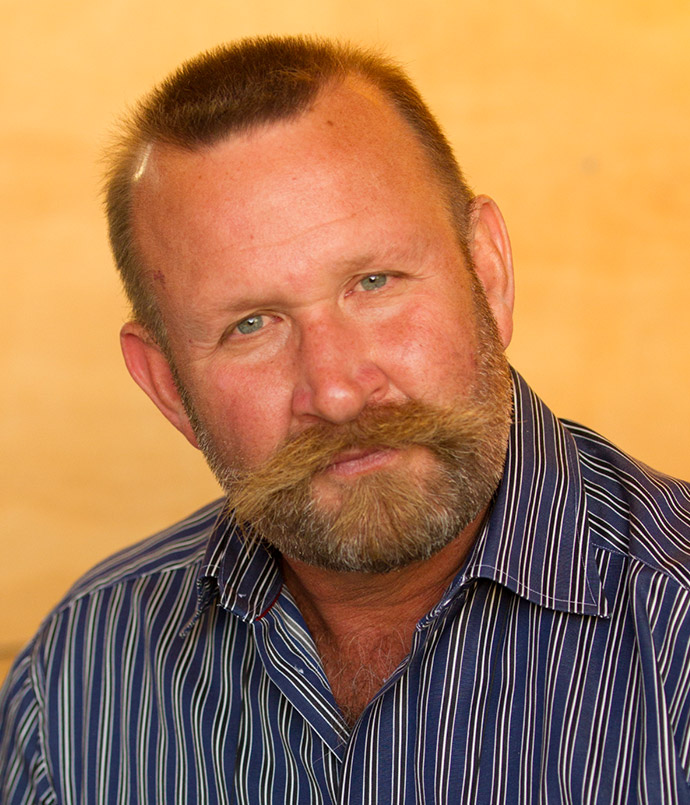 Tony Sowden (Secretary)
Tony Sowden Lawyer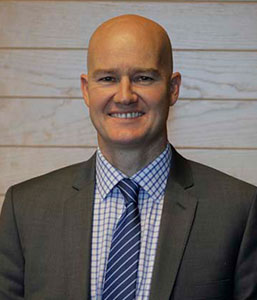 David Horne
ANZ District Executive Sunshine Coast Business Bank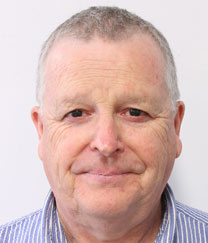 Don Maconachie
Director Vice Chancellor's Office University of Sunshine Coast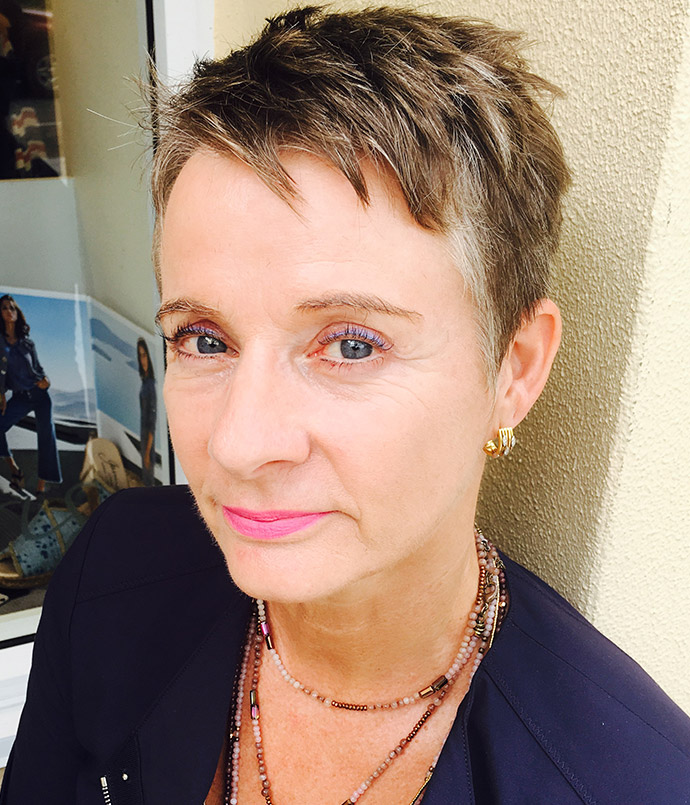 Bridget Murphy
Executive Director, Fujitsu Australia Limited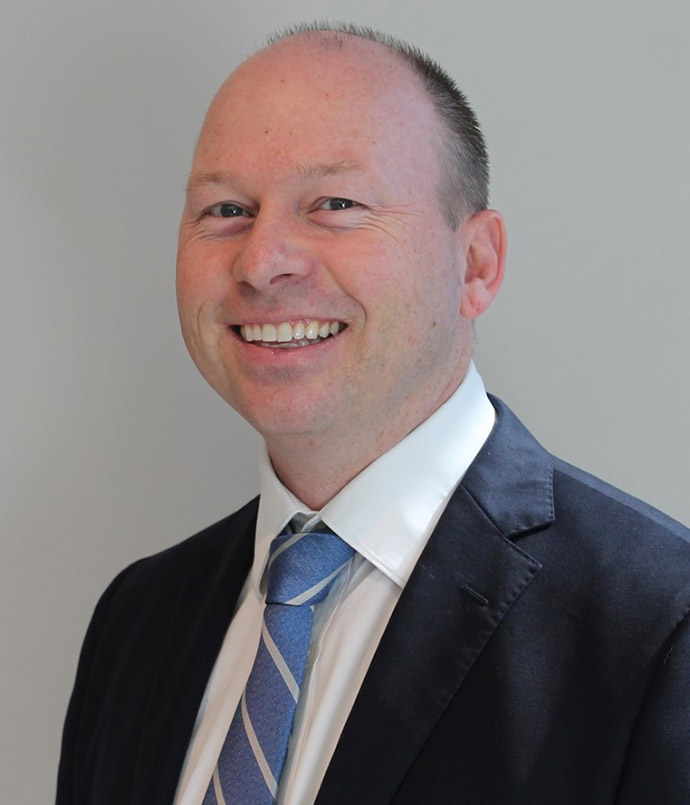 Adrian Allen
Project Director – Aura, Stockland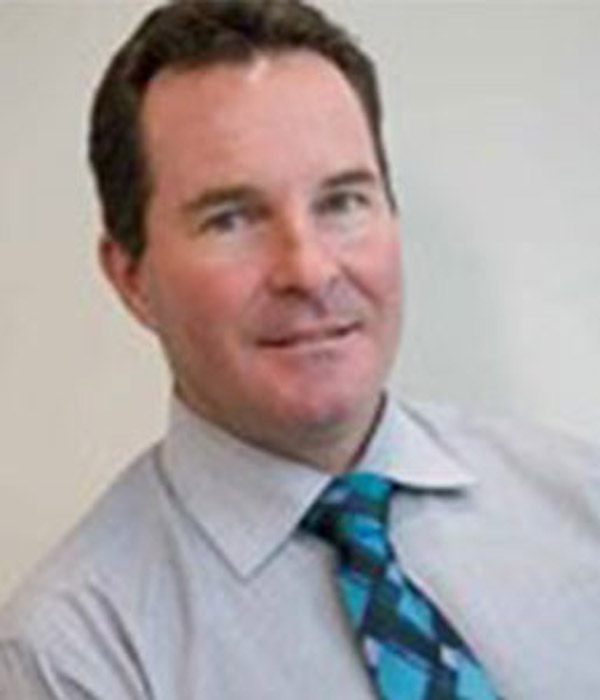 Tony Vickers
Director Midson Construction
Since SCBC's inception in 2004, the following individuals have held the position of Chair:
Ms Sandy Zubrinich (2012 – present)
Mr Jason Law (2010 – 2011)
Mr Maurie Hill (2010)
Mr Paul Pettigrew (2007 – 2009)
Mr John Prescott AC (2004 – 2007)
Our portfolio structure
The management of SCBC is separated under key portfolios.  Our board members work across portfolios and frequently involve other members in projects and discussions within the portfolios.  The current portfolios are:
Board, Secretariat, Finance and Administration
Communication & Marketing
Economic Advocacy
 Membership & Sponsorship
Our Constitution
Click here to view the Sunshine Coast Business Council's Constitution.